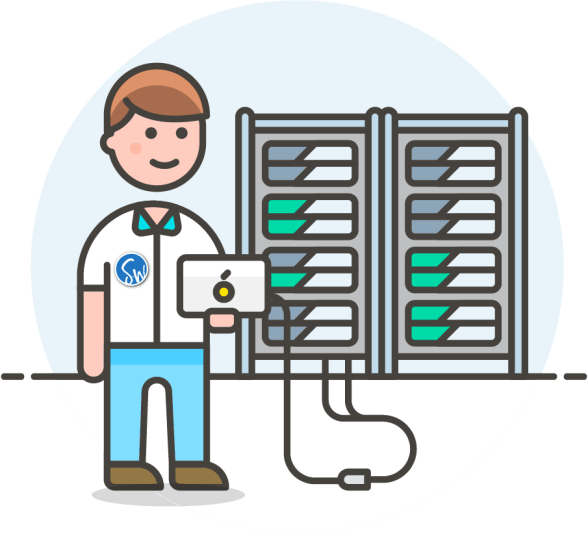 WordPress Services
I am a freelancer WordPress Optimization expert who provides WordPress Optimization Service for your sites. I work hard with passion, honesty and, love. Our goal is 100% customer satisfaction guarantee.
---
See what they're saying.
Our happy customers have a lot to say about our services!
Helped create exactly what I needed. Very recommended!
jcrawford_uk
(United Kingdom)
Fiverr
Serdar moved my web site to the new server and made the optimization of the server. Then he gave a detailed service document. Nice work. Thanks.

ahmetsco
(Turkey)
Fiverr
Haven't seen such a supportive freelance in my life Excellent Service!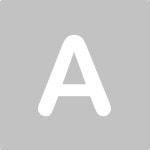 ammarhfm
(India)
Fiverr
He has an extraordinary skill to complete what I wanted for my website such as security, speed and server installation. I recommend him

pavel34
(Turkey)
Fiverr
---
As an entrepreneur, I know that,
Personal Blog
We are pleased to announce the launch of our free image hosting website.…
Certificates
Alibaba Cloud