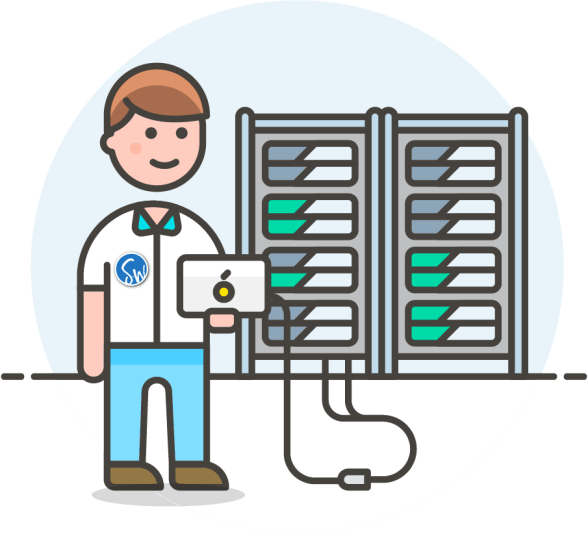 Customers who are served well become repeat customers who purchase more…

Serdar Koçak — WordPress Expert
I'm a blogger, freelancer who works delicately with a strong desire to achieve goals in life. I have always been very passionate about web technologies, server systems and e-commerce. If you would like to talk about your project feel free to contact us!
Services That We've Offer…
See what they're saying.
Happy customers have a lot to say about our services!
Serdarwork performed a great service!. Excellent, professional, on time, above any customer's expectations. Definitely, I'll work with him again and again as long as he keeps this outstanding levels of service. Very satisfied and happy for the result delivered.
fmgno19
(Mexico)
Fiverr
Helped create exactly what I needed. Very recommended!

jcrawford_uk
(United Kingdom)
Fiverr
Serdar moved my web site to the new server and made the optimization of the server. Then he gave a detailed service document. Nice work. Thanks.

ahmetsco
(Turkey)
Fiverr
Haven't seen such a supportive freelance in my life Excellent!

ammarhfm
(India)
Fiverr
He has an extraordinary skill to complete what I wanted for my website such as security, speed and server installation. I recommend him

pavel34
(Turkey)
Fiverr